Come Play with Us!
Our Summer 3 on 3 League is fast, competitive, and fun!
We're gearing up for another terrific 3 on 3 summer season.
All games are played out of the Burnaby Winter Club on ¾ size ice surfaces. Our 3 on 3 hockey is fun and fast-paced, with a give-and-go style of play. The focus of the league is for kids to develop their skills in a no-pressure environment.
Divisions:
Hockey 2 [2013]
Hockey 3 [2012]
Hockey 4 Rec [2011]
Hockey 4 Elite [2011]
Atom Rec [2010-2009]
Atom Elite [2010-2009]
Peewee Rec [2008-2007]
Peewee Elite [2008-2007]
Bantam [2005-2006]
League Details:
Regular Season Game Guarantee: 8-week season + 1 playoff game
Start Date: June 11 & 12, 2019
End Date: July 30 & 31, 2019
Playoffs: August 6 & 7, 2019
Location: BWC Training Rink [4990 Canada Way, Burnaby, BC]
Game Format:
2-minute warm-up, followed by 3 15-minute running time periods
Point Values:
Win is worth 2 points
Loss is worth 0 points
Tie is worth 1 point
Individual Player Registration Details:
Individual Player Price: $299 plus GST
Registration Deadline: May 25, 2019

*All coaches are required to provide Coaching Certification #
*Teams/players must register and pay by May 25th
*Teams with their own team jerseys can notify the league and they will be refunded $125 in team fees
*Teams registering after May 15th will not receive a set of team jerseys
Questions or concerns? Please don't hesitate to contact us.
3 on 3 League Organizer: Joe Saloustros
Mobile: 604-861-7741
Email: joe@insideedgehockey.com
Website: http://www.ie3on3.com
Coaches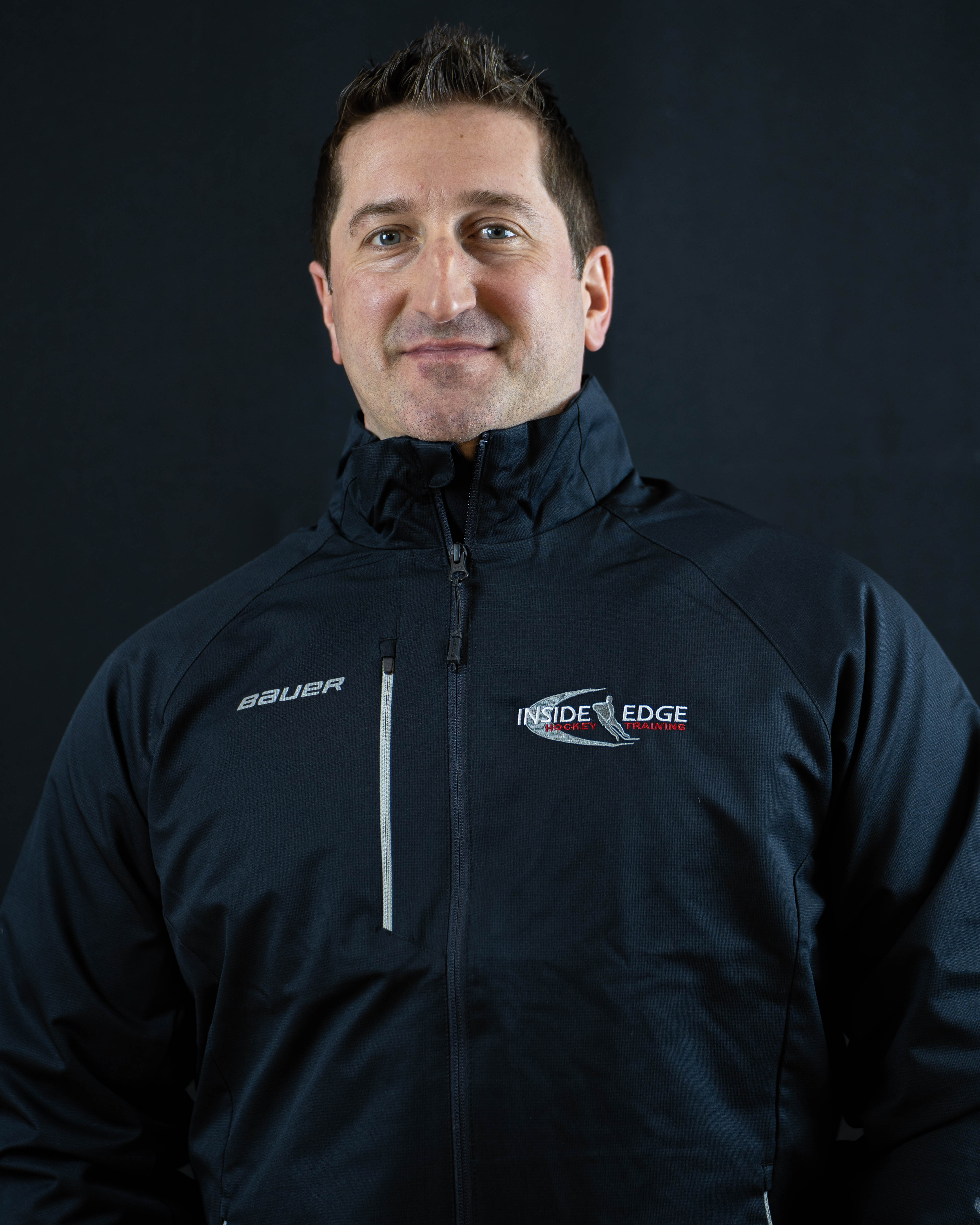 Joe Saloustros