***This program is currently full for goalies. There are still player spots available. If you'd like to be added to our waitlist, please send an email to info@insideedgehockey.com***
Come Play with Us!

Our Summer 4 on 4 League is fast, competitive, and fun!
We're gearing up for another terrific 4 on 4 summer season.
The IE Summer 4 on 4 League is a weekly fun & fast-paced scrimmage. The program will be structured based on age divisions. All of the games will be refereed and coached by the staff at Inside Edge. For each ice time, the players will be divided evenly into two teams based on skill level.
Inside Edge 4 on 4 Summer League [U15, 2010/2009 Recreational]

Start Date: Wednesday, June 14
End Date: Wednesday, August 2
Time: 7:20 pm - 8:20 pm
Location: Activity Rink @ The Burnaby Winter Club [4990 Canada Way, Burnaby, BC]
8 weeks x 1-hour game slots per division
24 players plus 2 goalies per age division
Cost: $319.99 plus GST Players / $160 plus GST Goalies / $79.99 plus GST Players (2 sessions)
This year, registration will be by individual player only (no team registrations).
Divisions:
Questions or concerns? Please don't hesitate to contact us.
4 on 4 League Organizer: Joe Saloustros
Mobile: 604-861-7741
Email: joe@insideedgehockey.com
Coaches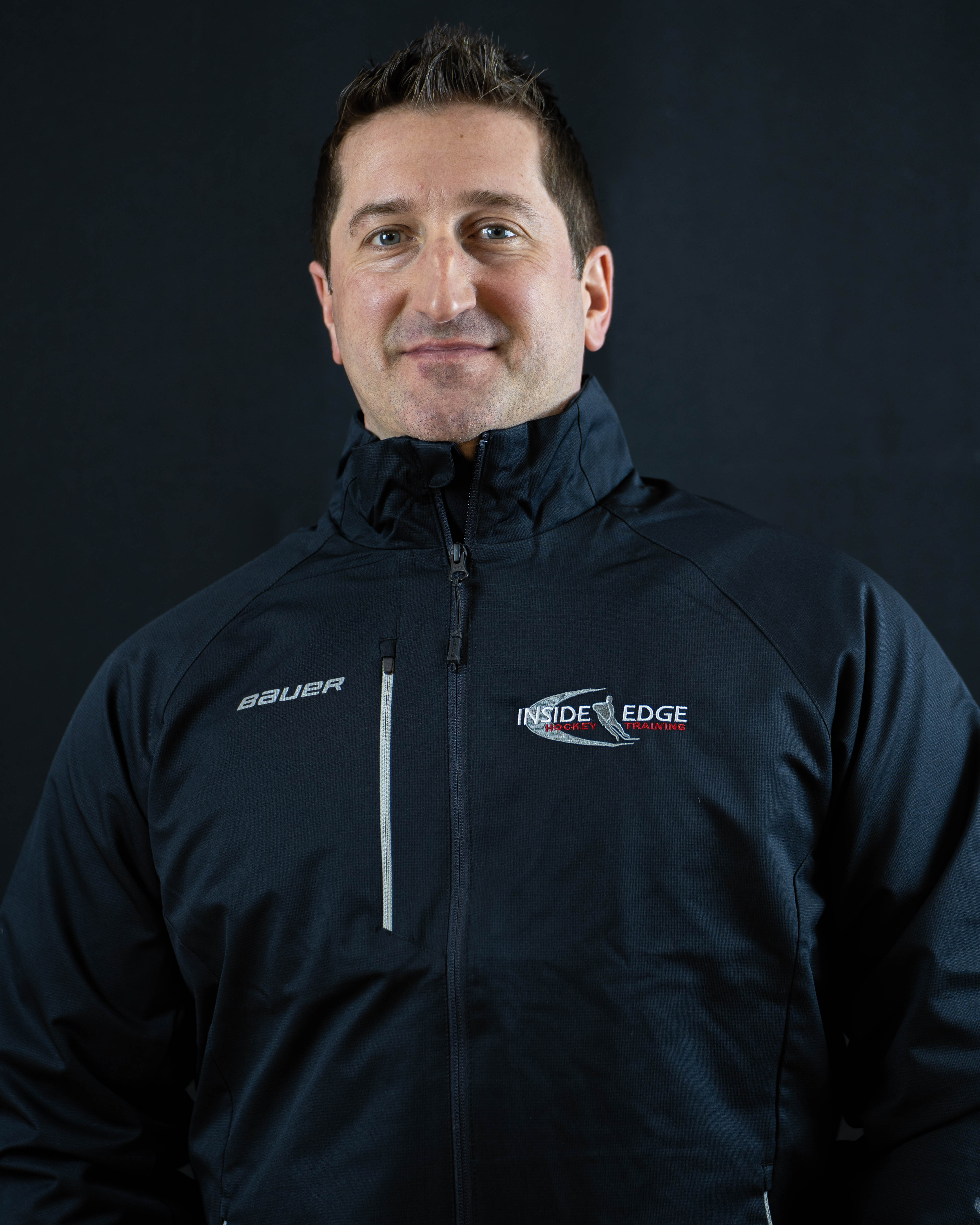 Joe Saloustros